Backstage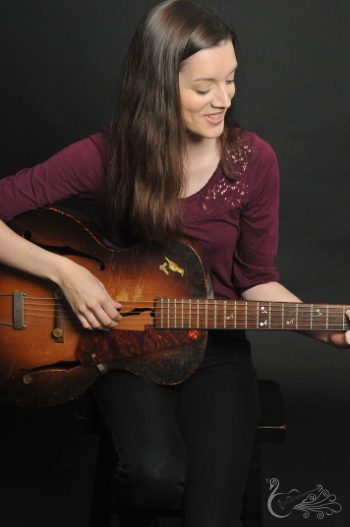 Already a Listener?
Become a Listener and Go Backstage
If you've ever been to one of my Parlor Concerts, you know that I record every show and you can download this recording later here on my website.
But I've also opened up this Backstage Area to all of my Listeners, so that everyone who is subscribed to my Sessions will be able to listen to a few songs, take a look at the setlist and photos from some of my recent Parlor Concerts. Since this is an exclusive offer to my Listeners, my Backstage Area is password-protected.
Want in? Subscribe to my Sessions here: